I'm celebrating the middle of the month with a shout out to all of my awesome sponsors!
Nancy of NFallonDesignStudio
Nancy's ad is actually for her shop. However, she's been sharing her sewing progress on her blog throughout 2012 and I wanted to share some of her projects here. Click on the photos to check out the posts.

Jamie of ForLoveofCupcakes
Edi of memoriesforlifesb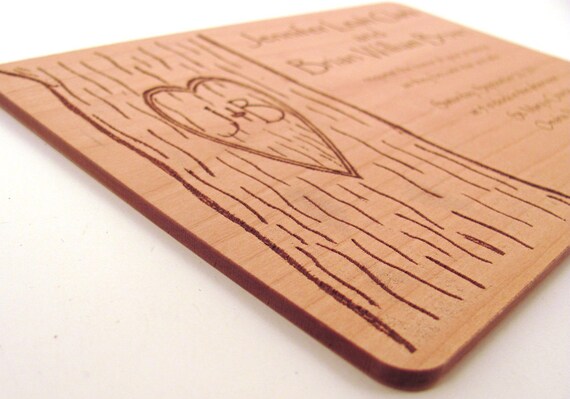 Edi has had an awesome month already with two front page features and lots of custom orders! Are you planning a 2012 or early 2013 wedding? Check out the wedding section of her shop. Also, I get a lot of questions about how I keep my ideas flowing, both for HubPages and for Etsy. One of my most effective strategies is writing down ideas as they come to me. If you don't already have a dedicated notebook, pick one up from Edi. She can customize this design any way that you like.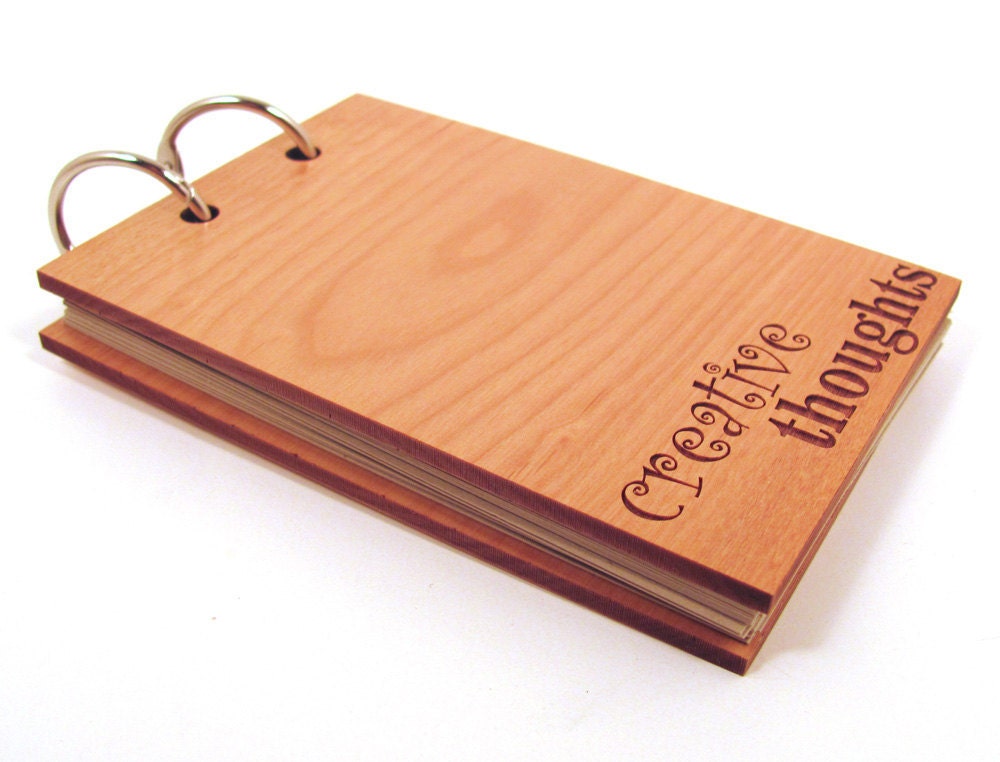 Linda of lindab142
Linda has a lot of beautiful picks for spring. These are perfect pieces to keep for yourself or to give as gifts.
Nicole of KnitNicoleKnit
Nicole has lots of fun button earrings in her shop. Here are just a few of her newer pairs.
Linda of PruittCreations
Linda has a handful of new fabric coasters available. All of these designs are reversible.
Anna of movetheneedle
Pick up one of Anna's greeting cards. Three of these cards are blank and are perfect for any occasion.
Paige of Little Nostalgia
Paige put together a great photography tutorial that she calls Tutorial: Photo Editing for Busy People. If you sell anything online, good photos are a must. Check out her great tips.
Paige has been redoing her studio space couple months. Check out her studio progress for April. Her space looks great.
Paige picked up some vintage yardsticks at an estate sale and is trying to decide on the perfect project for them. Weigh in right here.
Kristen of By the Book Paper
Kristen lives in an area with an awesome town "dump" where people can drop off and pick up great new finds. Check out her recent pulls in this edition of Thrifty Friday.
Check out Kristen's most recent card listings for her shop right here. All of her designs are beautiful.
Do some of the smaller tasks that you have to complete throughout the day really bug you? Vent your frustrations in the comments for It's Just a Minute.
I hope that you found some useful resources today!