Voting for the April EBW Challenge Seed Beads Only is up and running! You can vote
on the blog
today through April 15. Voting is on the right side of the page. You'll have to scroll down a little bit to see all of the entries. If you have problems with the main page,
click here
. Check out all of the entries and vote for your favorite.
Here's my entry.
It's still available for sale
here
. If you missed the blog post about it last month, read more about it
right here
.
As always, there are lots of stunning entries in this challenge. Here are just a few of my favorites.
This is such an original design.
EBWC April Challenge Bow Bracelet
by
Fandefanfan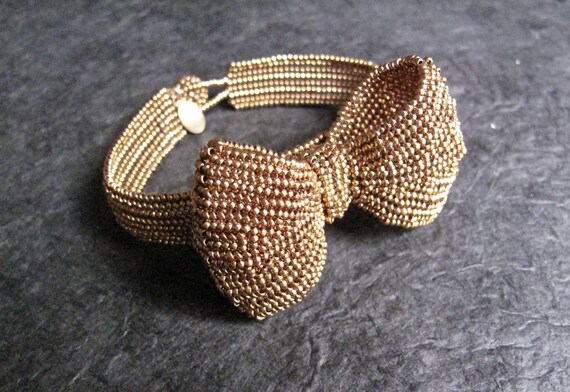 I love the fringe work here. I need to try making a herringbone rope with Czech class beads like this one sometime.
Spring Bouquet Beadwoven Necklace...EBWC April 2012 Challenge...EBW Team
by
MaryTDesigns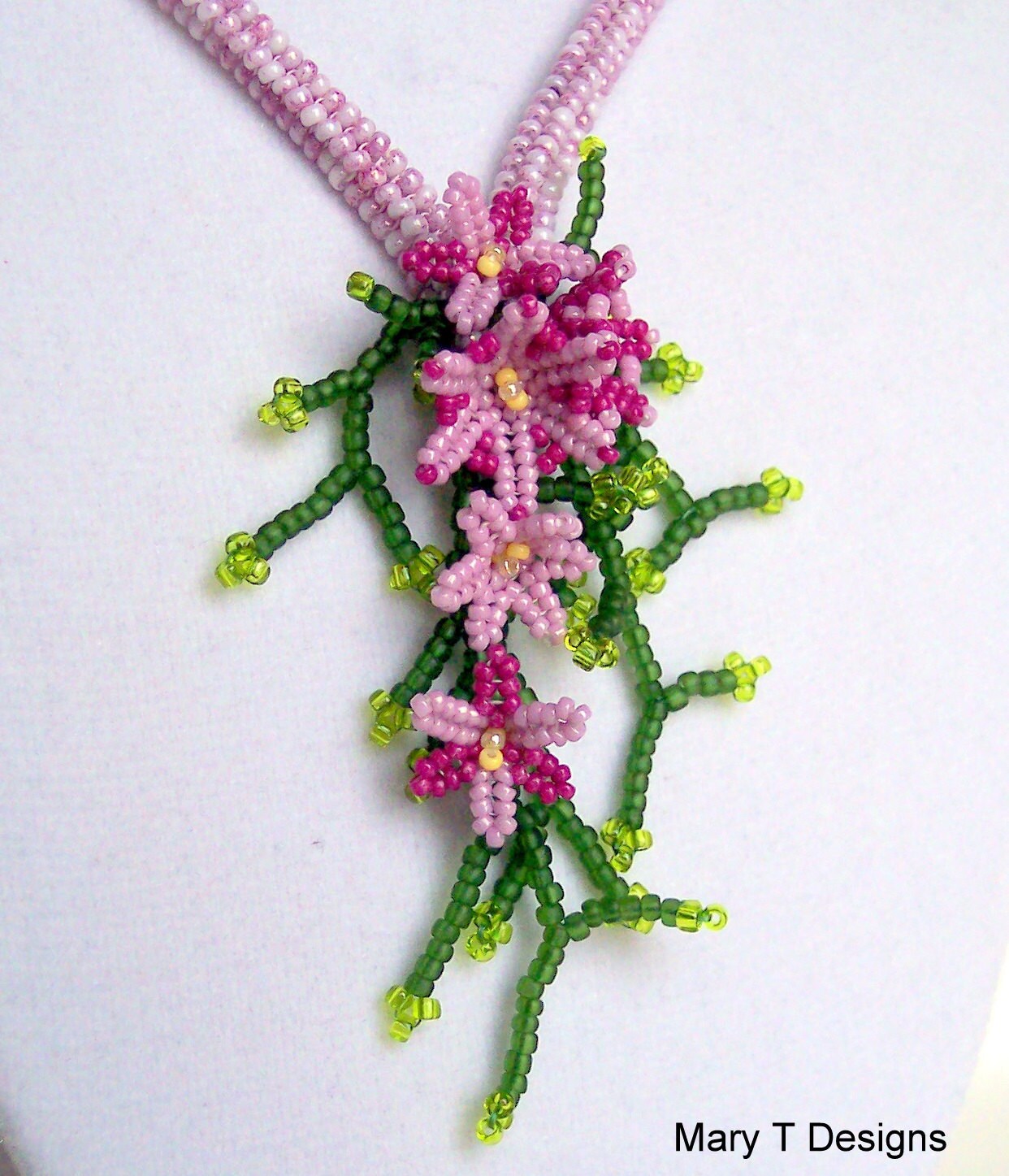 This has been one of my favorites since the beginning of this challenge. It reminds me of an Impressionism painting.
Wildflowers in the Sage Seed Bead Bracelet
by
SierraBeader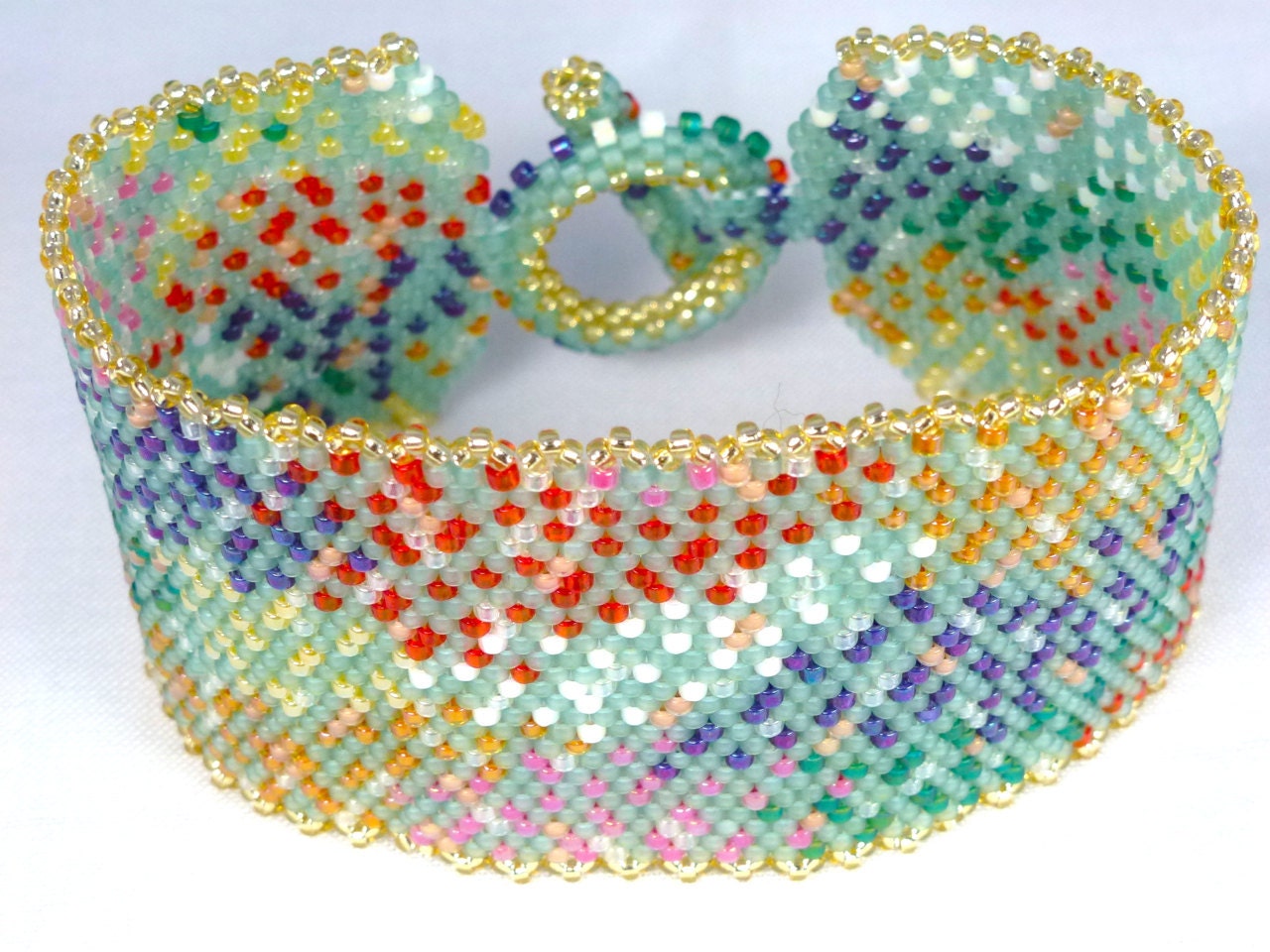 Where I Linked Up Today: